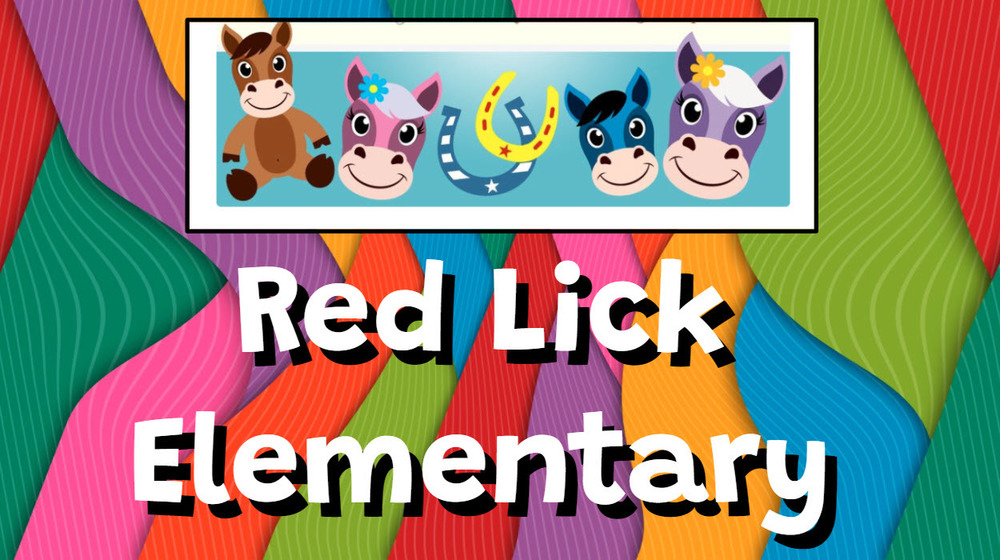 Please click here to watch the slide show.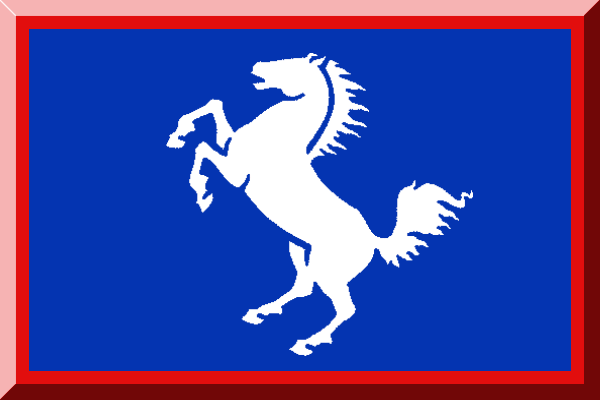 Volunteers wanted for our Mustang Mentor program. Individuals who have a desire to work with students: academics, games, relationship building. If interested, contact Debbie Coo...
Dads who are interested in volunteering, view this brief summary of qualifications to be a Watch Dog and apply.