Thank you to all who came and shared a feast with your student and faculty with us here at Red Lick ISD. Have a happy Thanksgiving!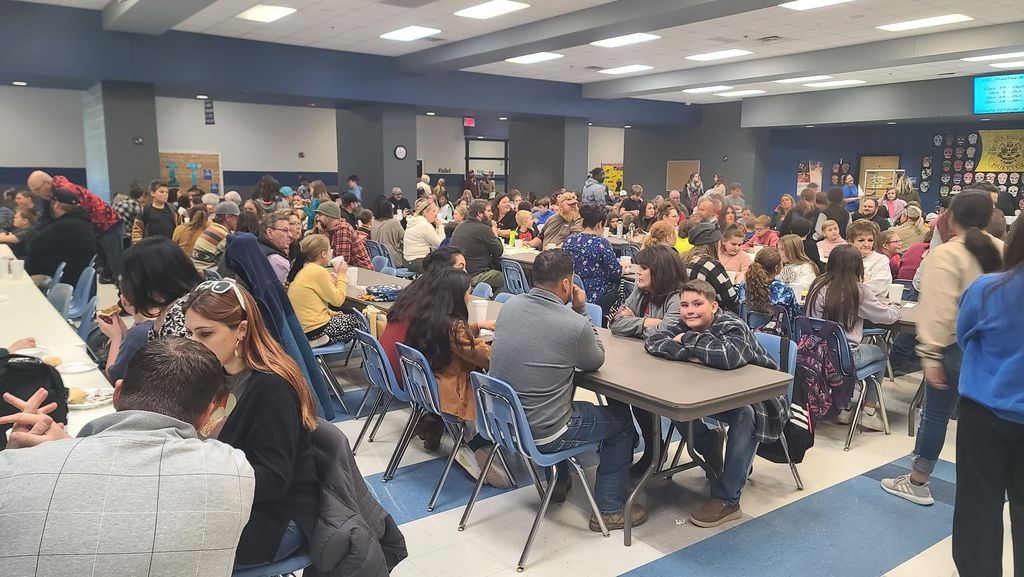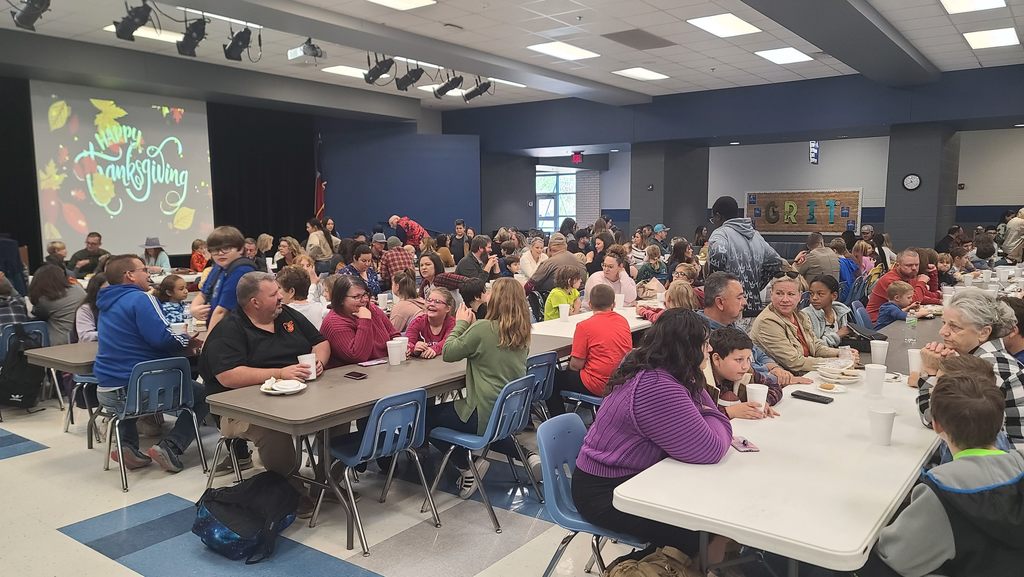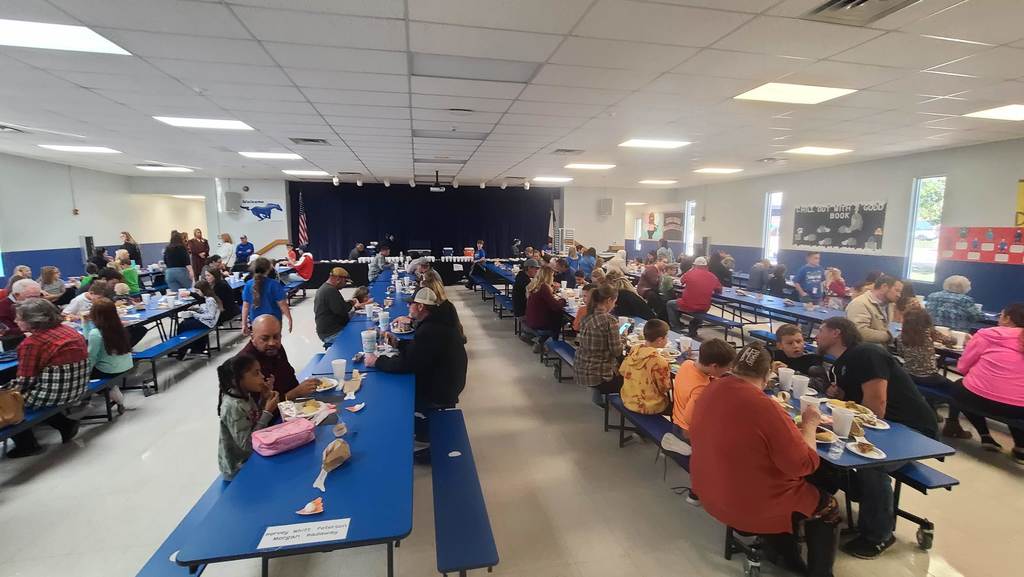 The Penguin Patch will be here on November 28th through December 2nd. Please be sure to make checks out to Red Lick ISD if you are sending one with your child on those days.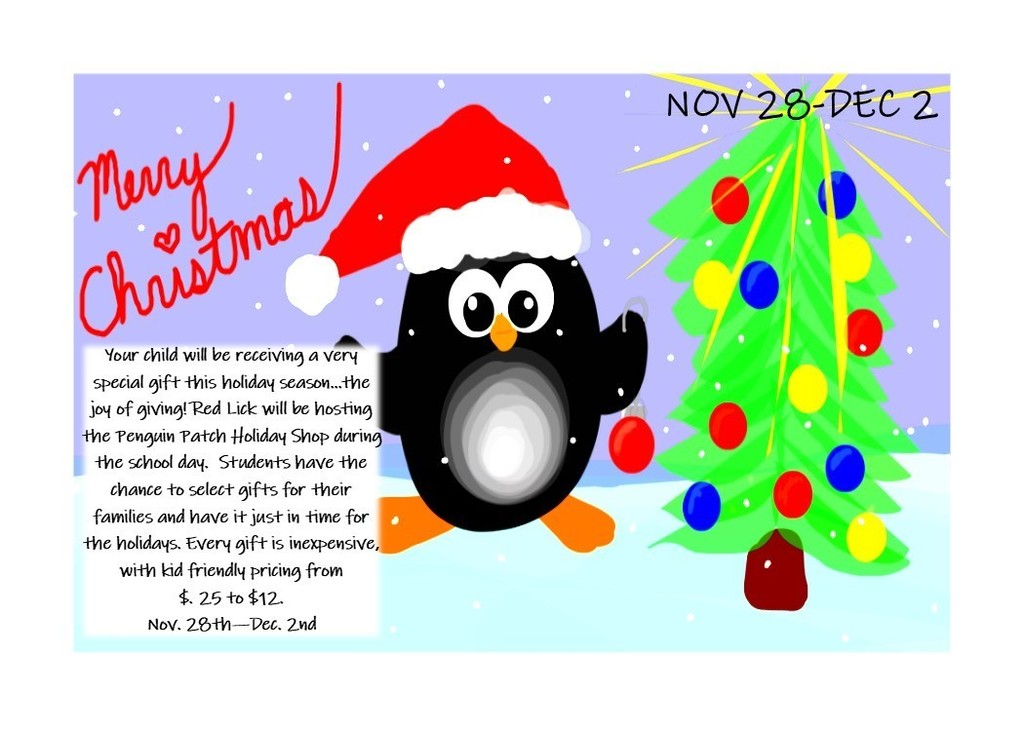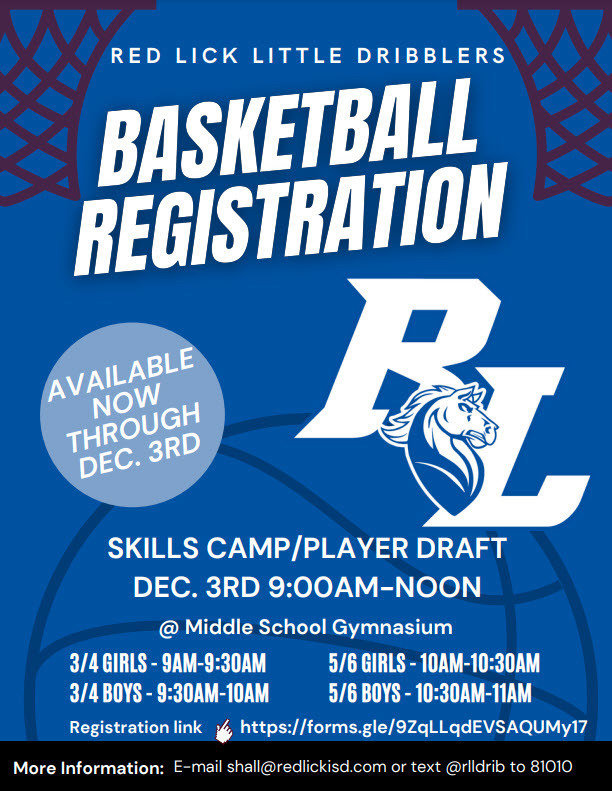 Dad's Math Night was a success! Families came together last night to learn that math can be fun and exciting too!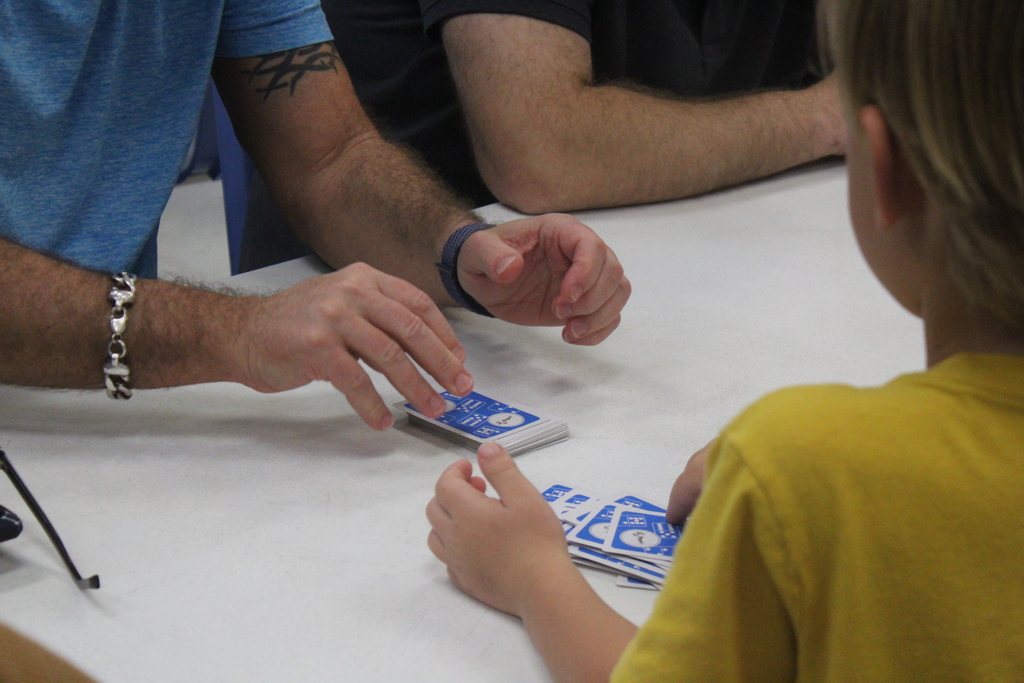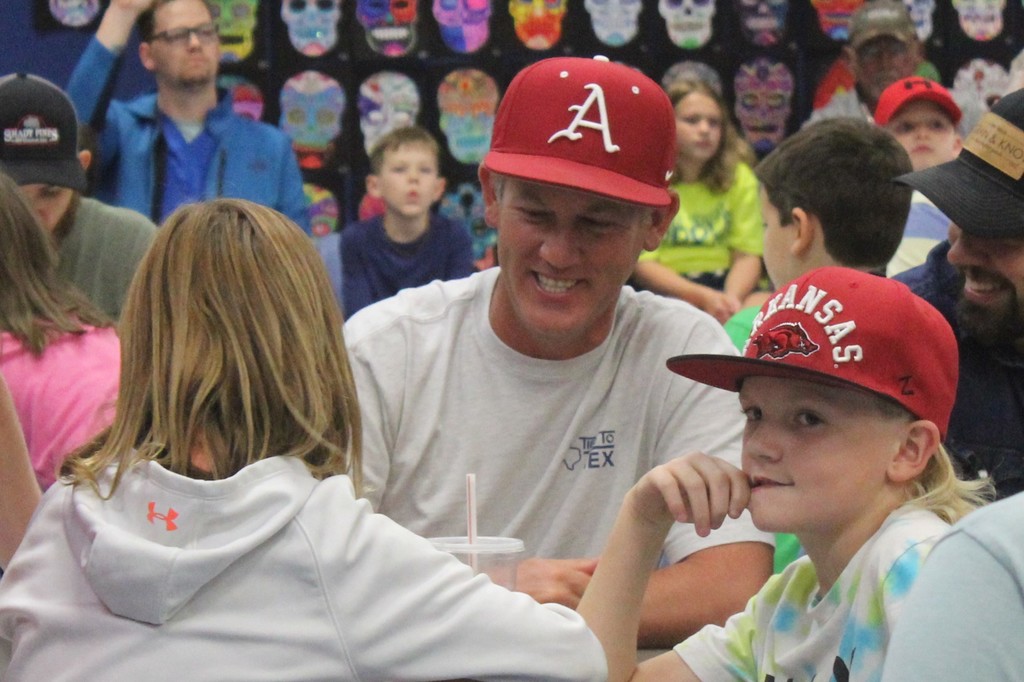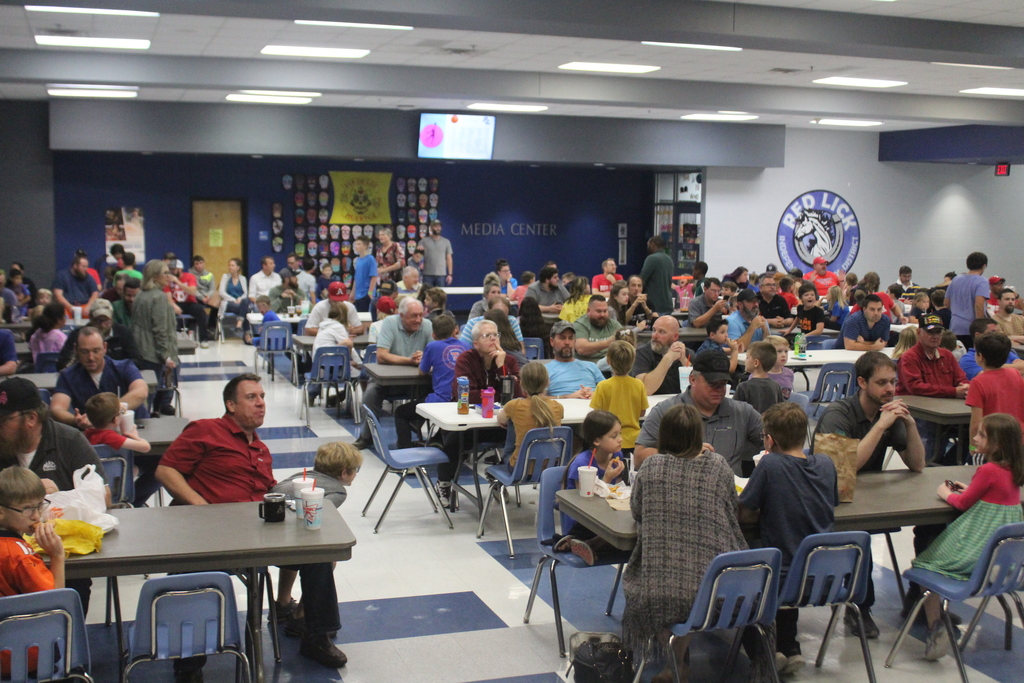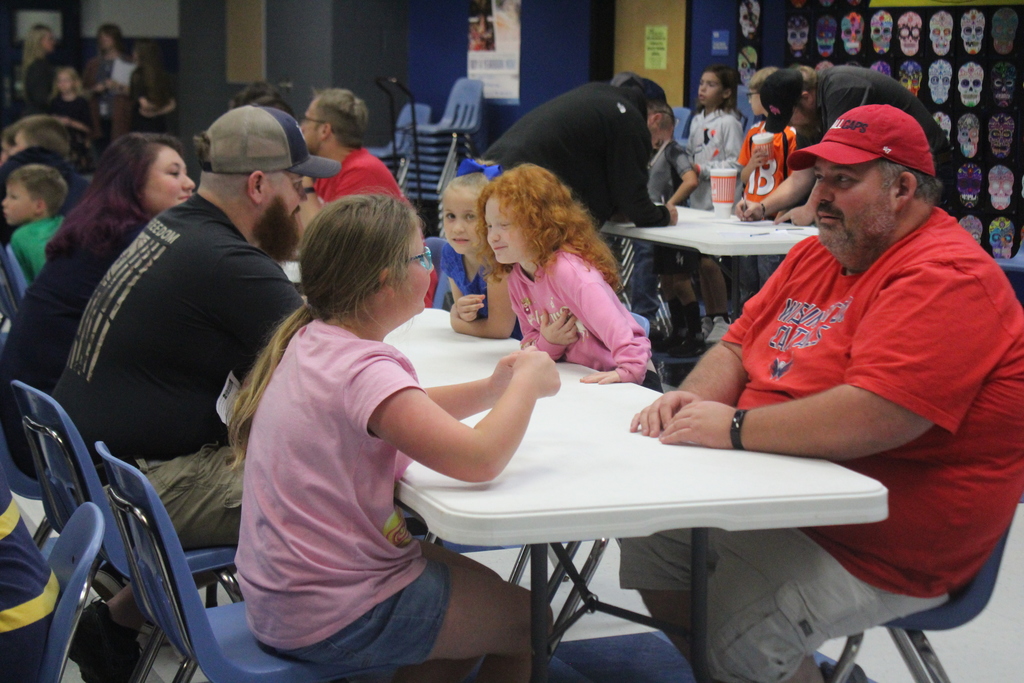 Red Lick Middle School is cancelling the Flag Retirement Ceremony today scheduled for 9:15 due to the weather forecast. This event will be rescheduled for another day. The elementary school's Veterans Day program, scheduled for 2:00 today, will continue as planned. On this Veterans Day, we would like to thank all of our veterans for your service!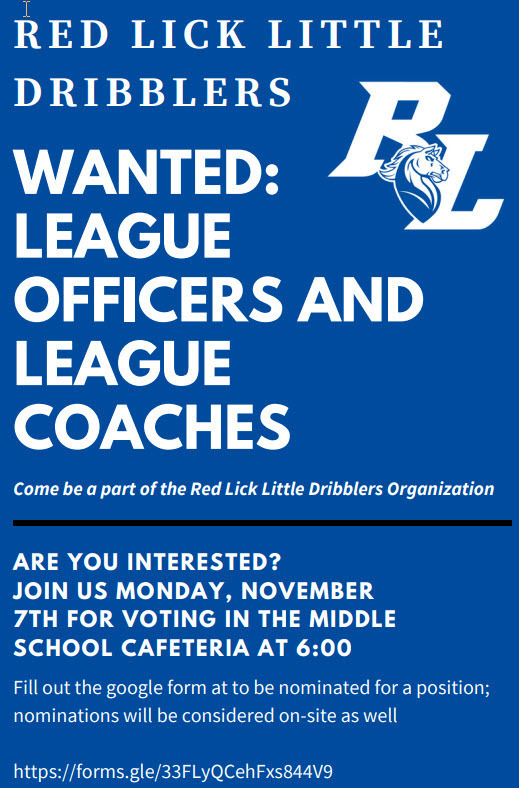 The elementary has a new Perfect Attendance Incentive. Check it out!

Red Lick Little Dribblers Basketball League is starting up soon! Contact Coach Shawn Hall if you have any questions.
shall@redlickisd.com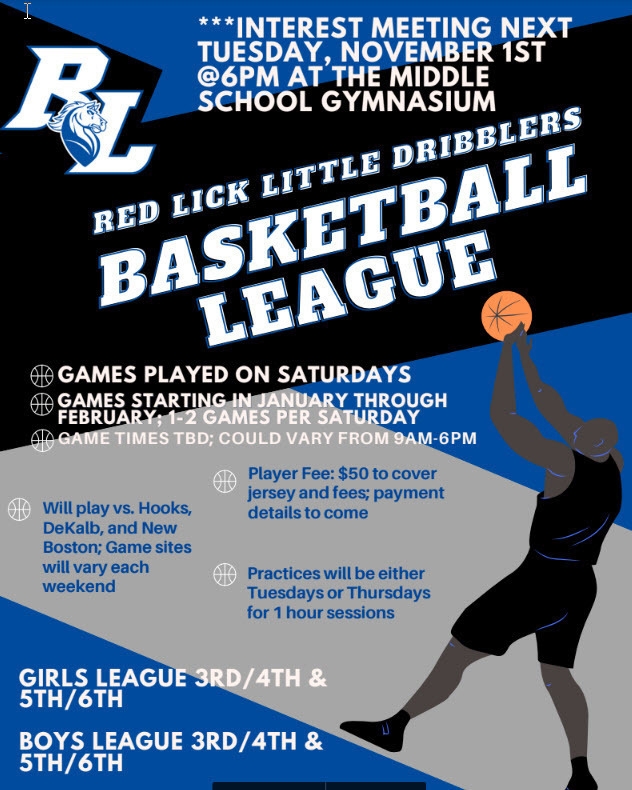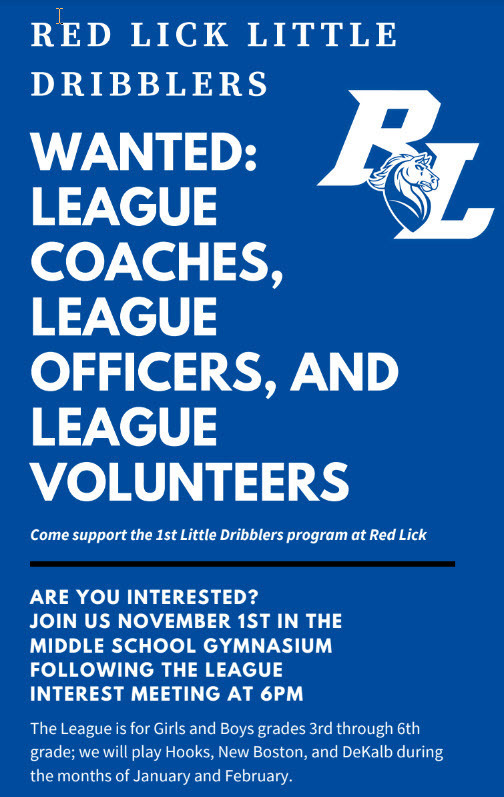 Boosting Confidence in an Anxious Child Event coming November 4th.

SEM first grade class - Bubble Braid Friday with Mrs. Whitt!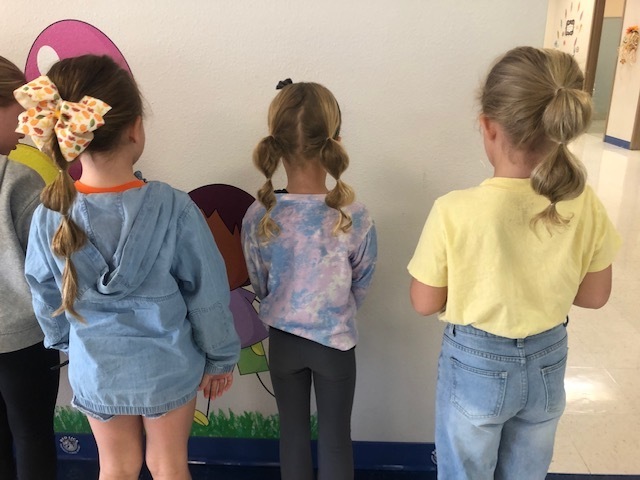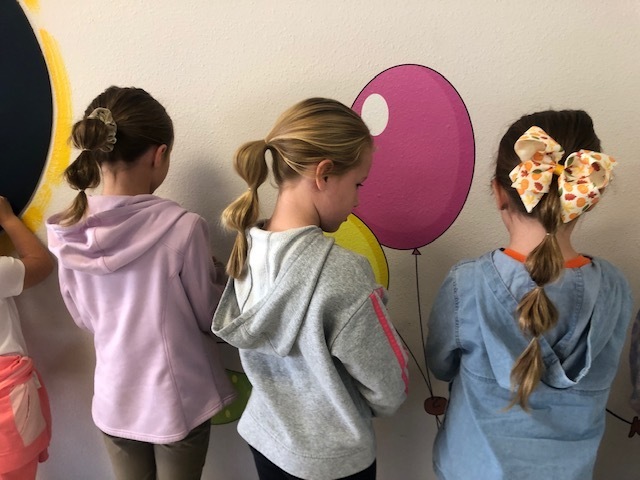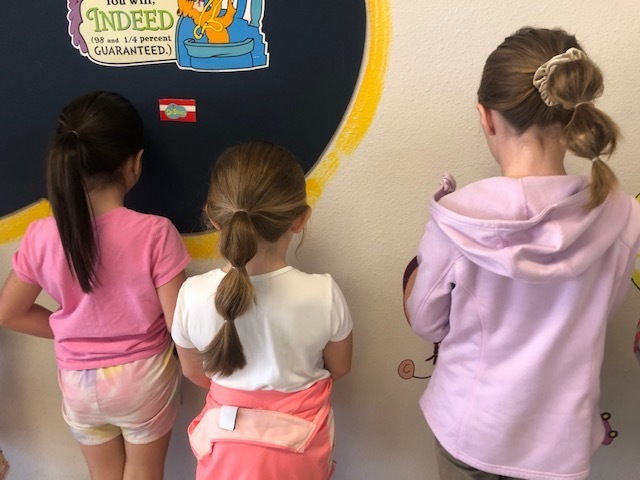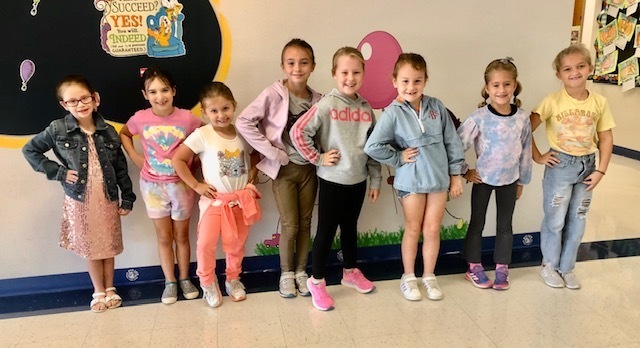 4th-grade students in the Mixed Media Art SEM group used wet media as they work towards completing their self-portrait masterpieces.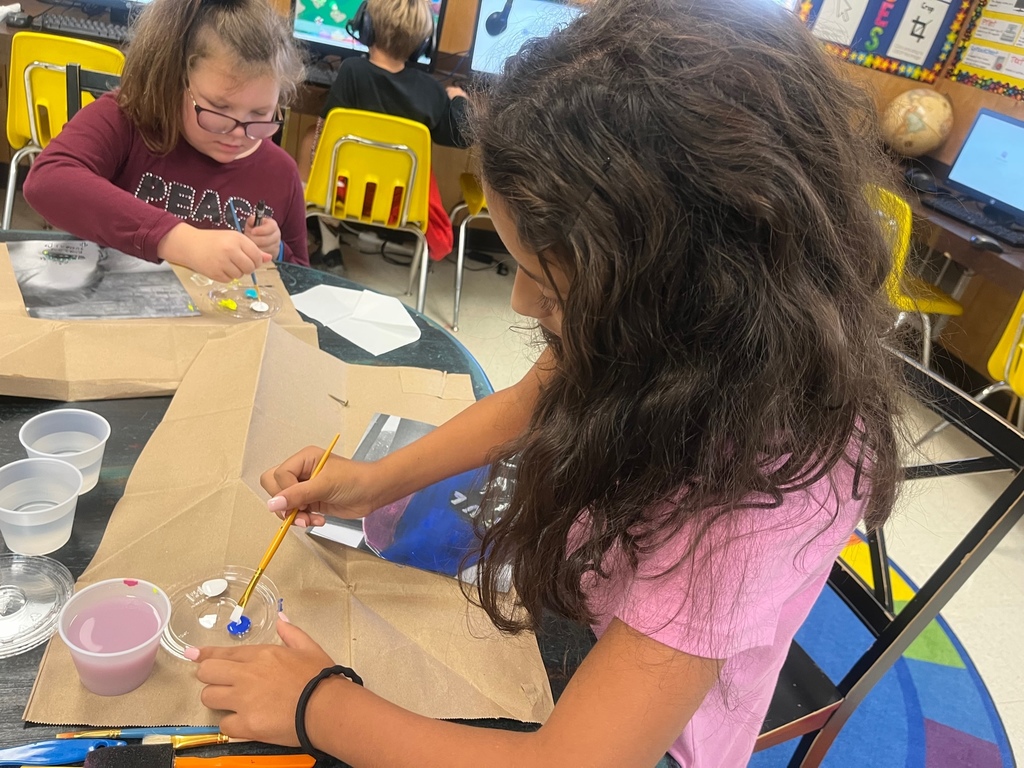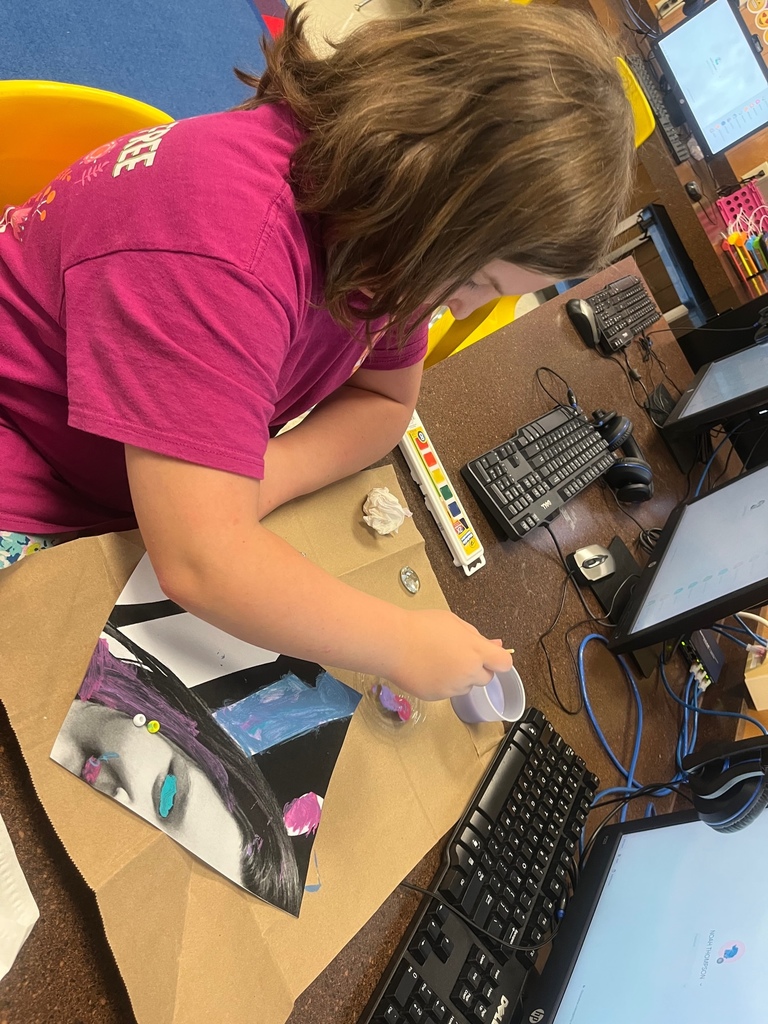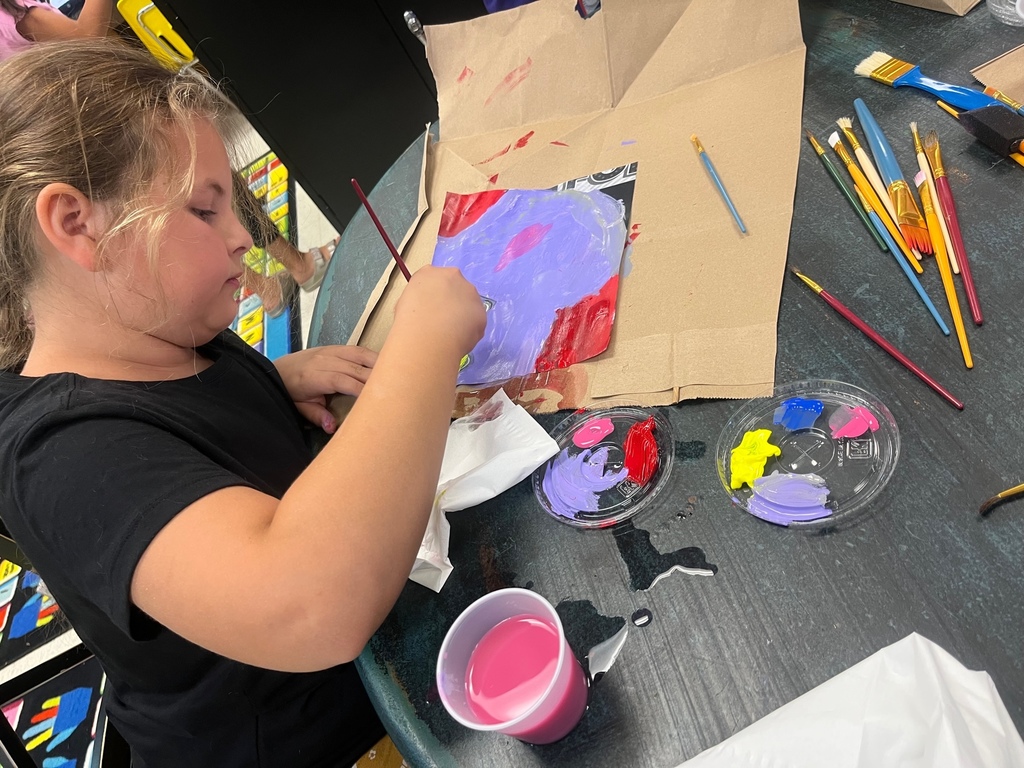 The Pumpkin Patch will be here on October 21st.

Students in Mrs. Thiem's math test that made a 90 or higher on the Unit 2 test. Proud of these students!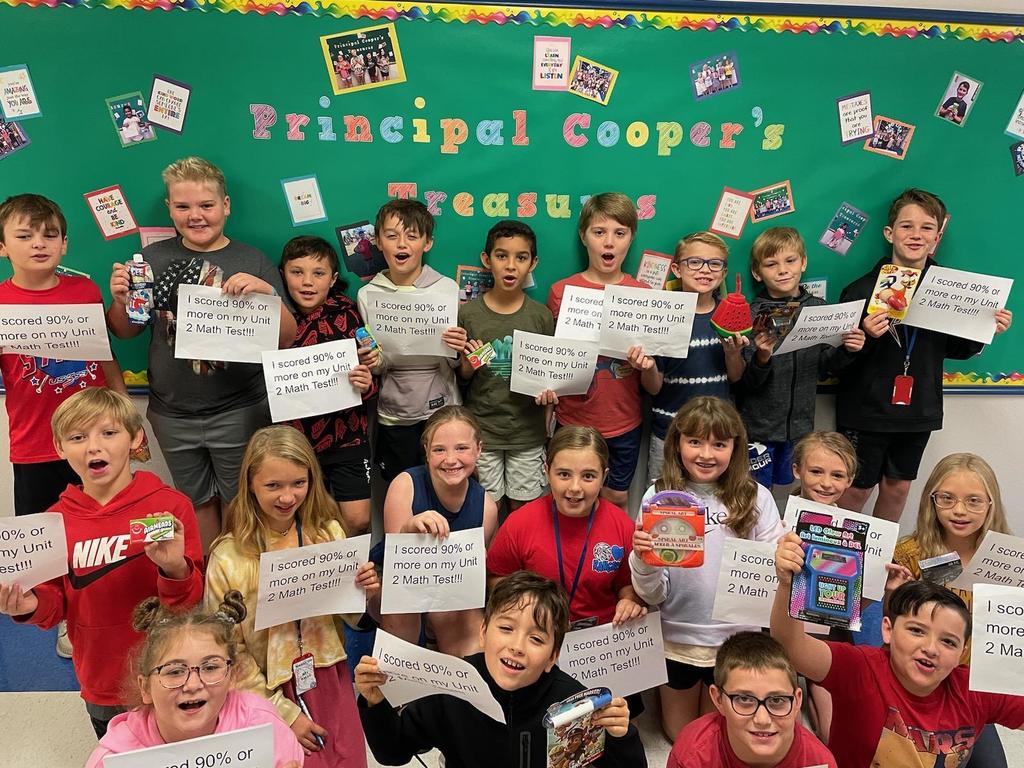 Red Ribbon Week will be here soon. Please have a look at all of the fun activities planned for your child.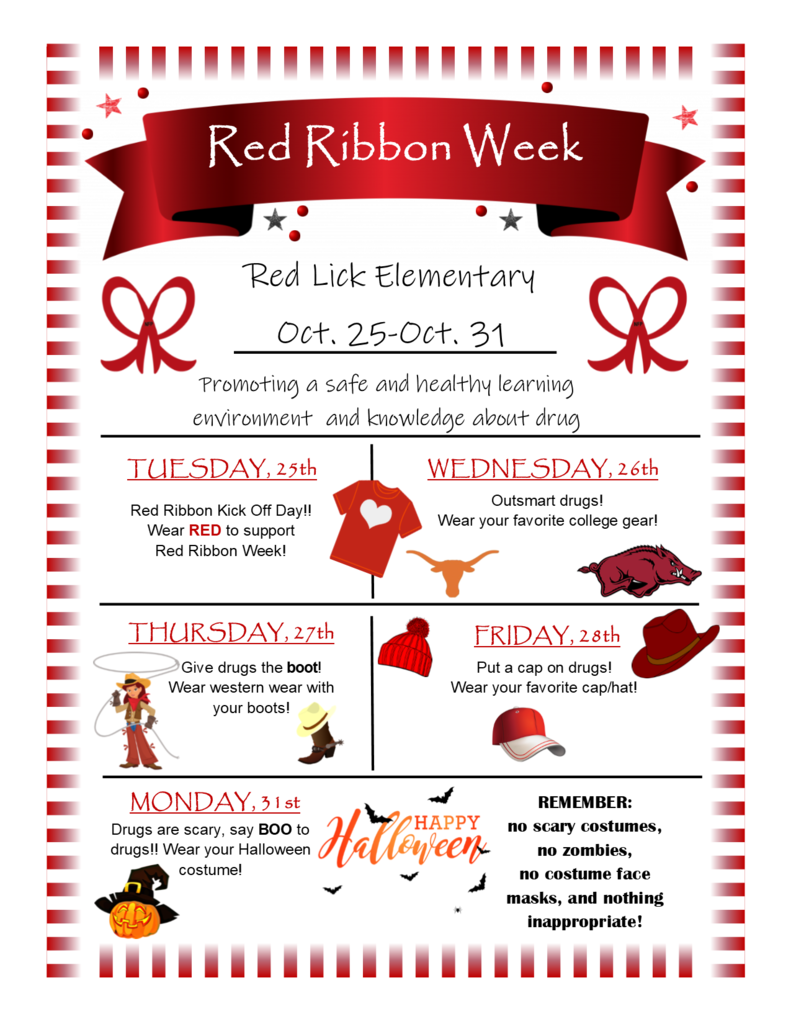 Internet and phones are down at the district. We cannot recieve calls or respond to emails at this time. We are in contact with our service provider to help resolve the issue.

Our Elementary art students have been hard at work!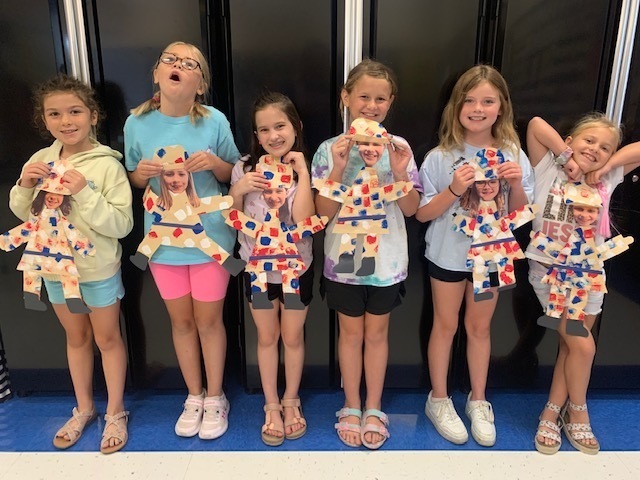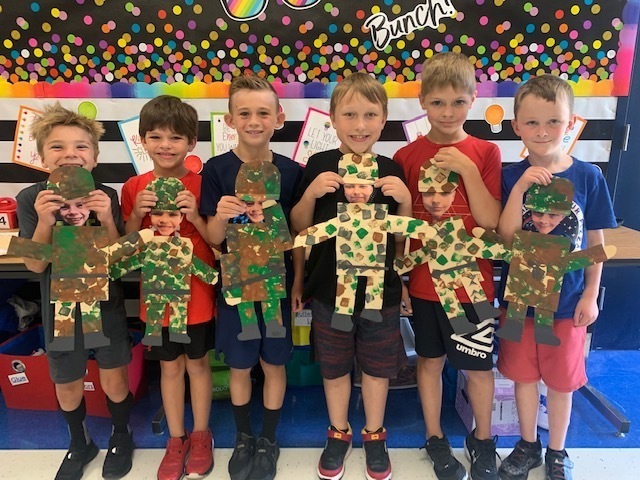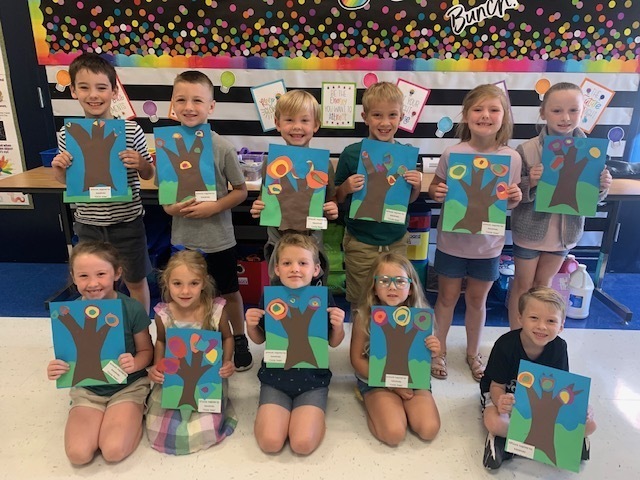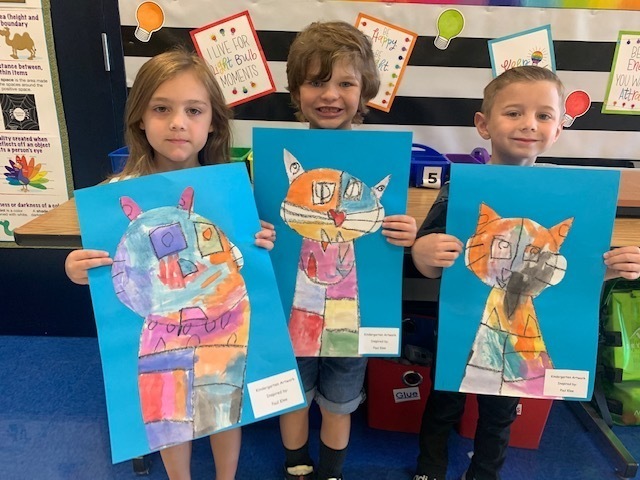 Mrs. Johnson gave out a Positive Referral to Owen and Cannon for being outstanding friends to their fellow classmates. They had a great time visiting Ms. Cooper's treasure chest!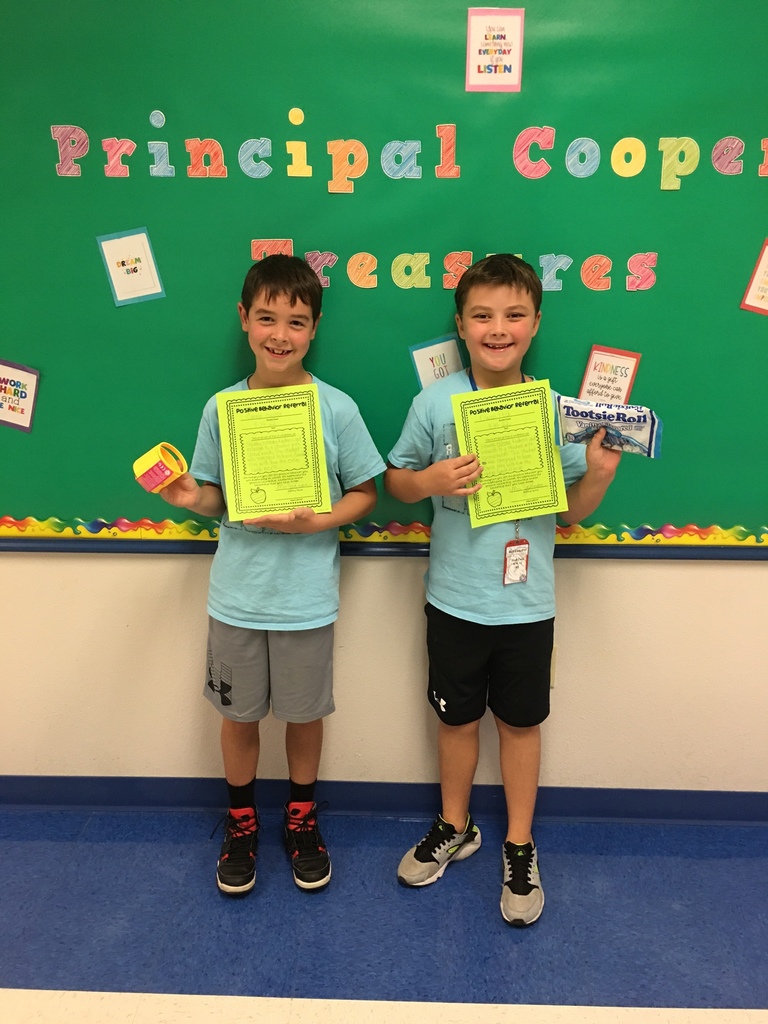 Students in Mrs. Morel's class scored a 95 and above on a math assessment. Super proud of our Red Lick students!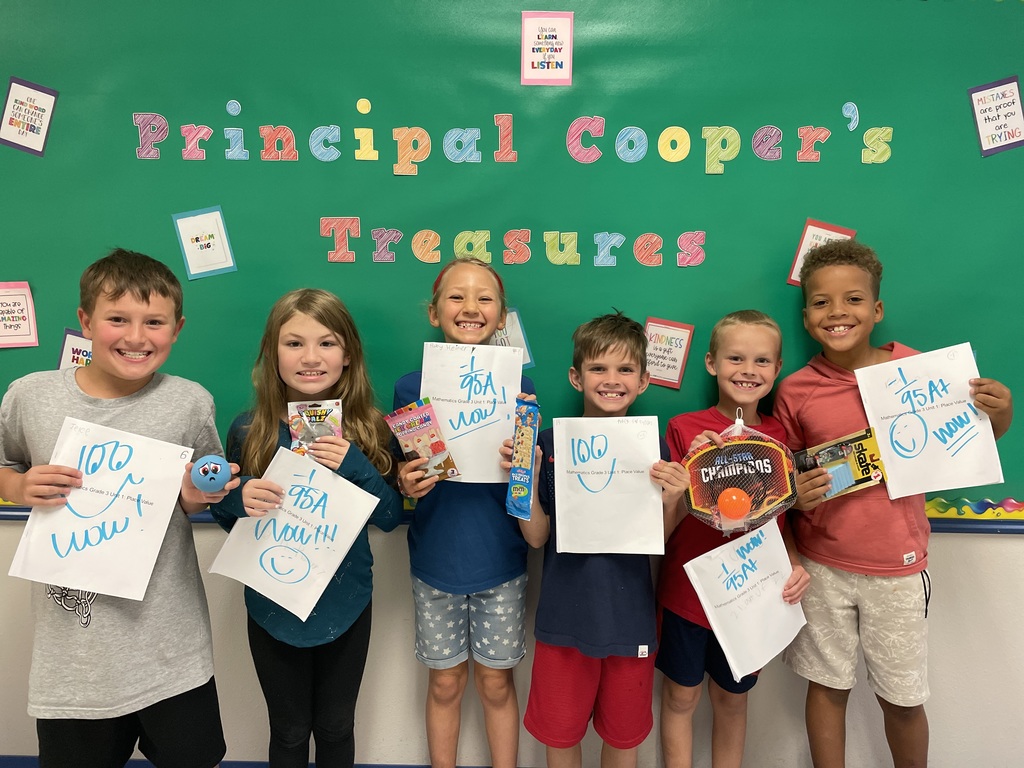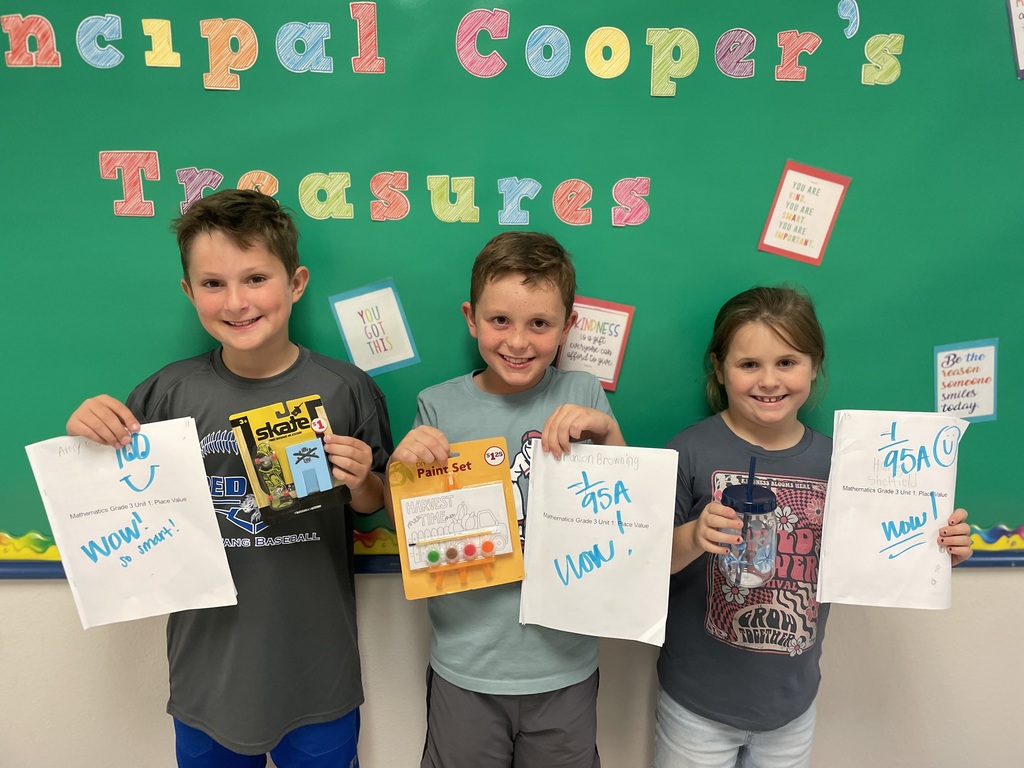 Ms. Sandy, school board member, read Pete the Cat Goes to School to Mrs. Hervey's kindergarten class yesterday.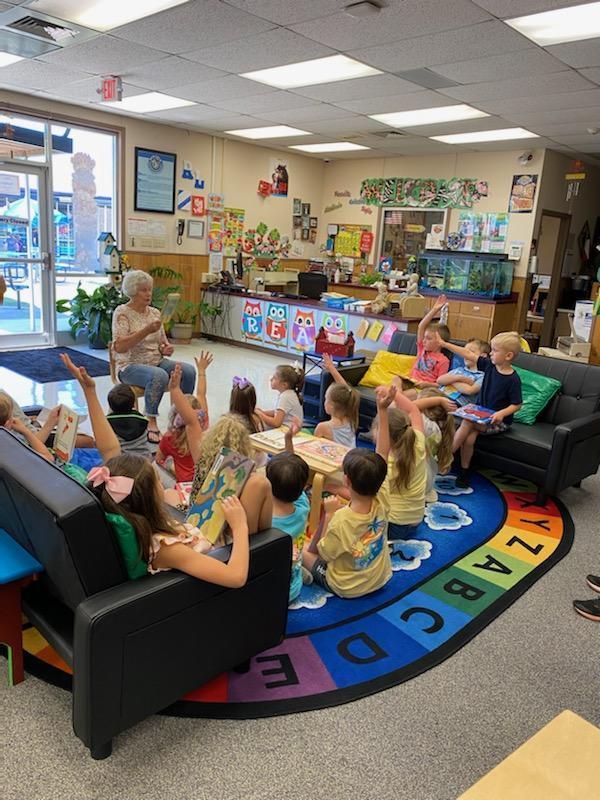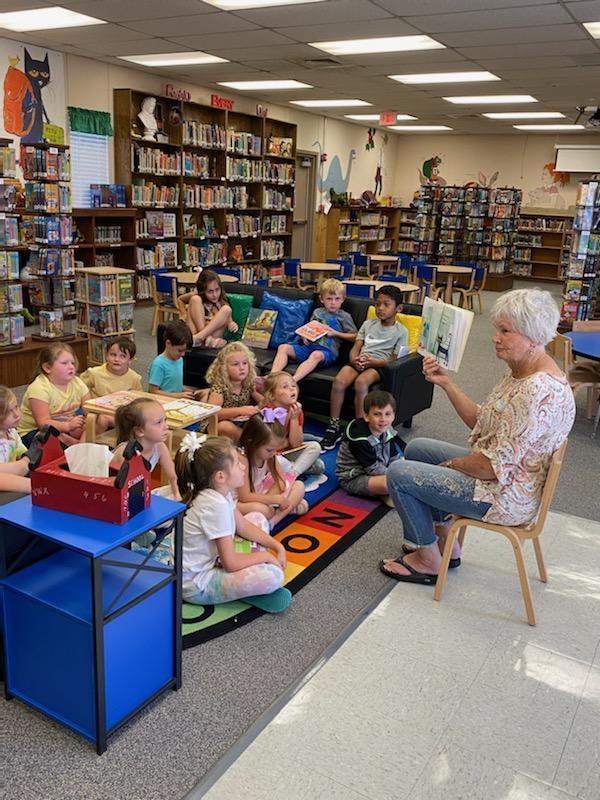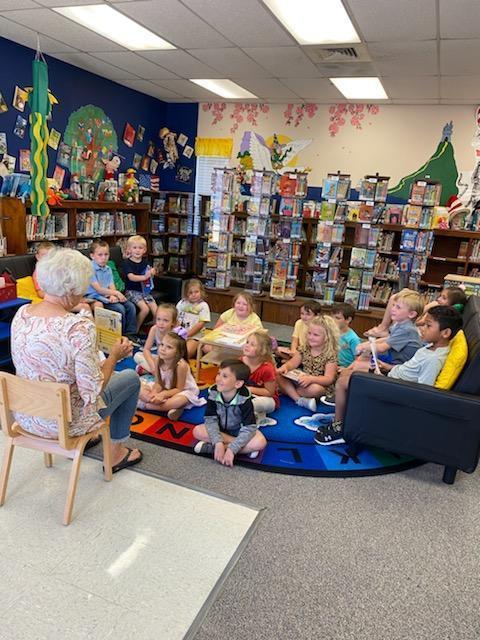 Join Us for an AR (Accelerated Reader) Family Night! 9/20